Who We Are ?
Al-Mansour Company was established in 1991 and located at Abbas Ibn Firnas, North Street, Marka Al-Shamaliyah is registered under number 27801 at the Ministry of Industry and Trade in Jordan. Our main focus in trade are frozen goods, such as; meat, seafood, and poultry. However, we are considering into frozen vegetables and fruits. We import our goods from Australia, Brazil, New Zealand, China, Dubai and South Africa. Our main customers, Such as:

Intercontinental Hotel, Sheraton Hotel , and many more international hotels in Jordan.
As for more information about the logistic set-up of our company; we currently have 34 employees who are distributed among our 6 warehouse with a total capacity of 250Tons,and carry our goods to our customers in cooking vehicles maintained -18°C temperature.
Our Management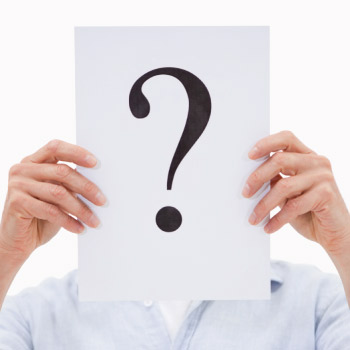 Haider Mansour
Sales Manager
+ 962 79 1558989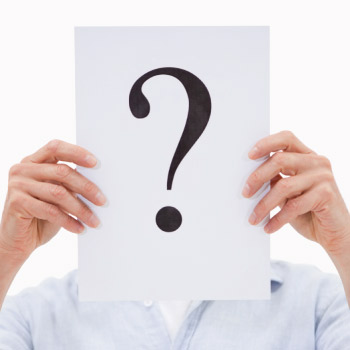 Riyad Mansour
General Manager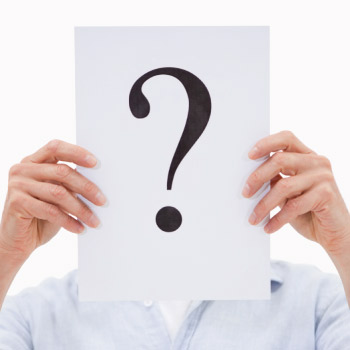 Mohammad Mansour
Commercial Manager
+ 962 79 6504050